An aggressive strategy took the brand to number one in the sector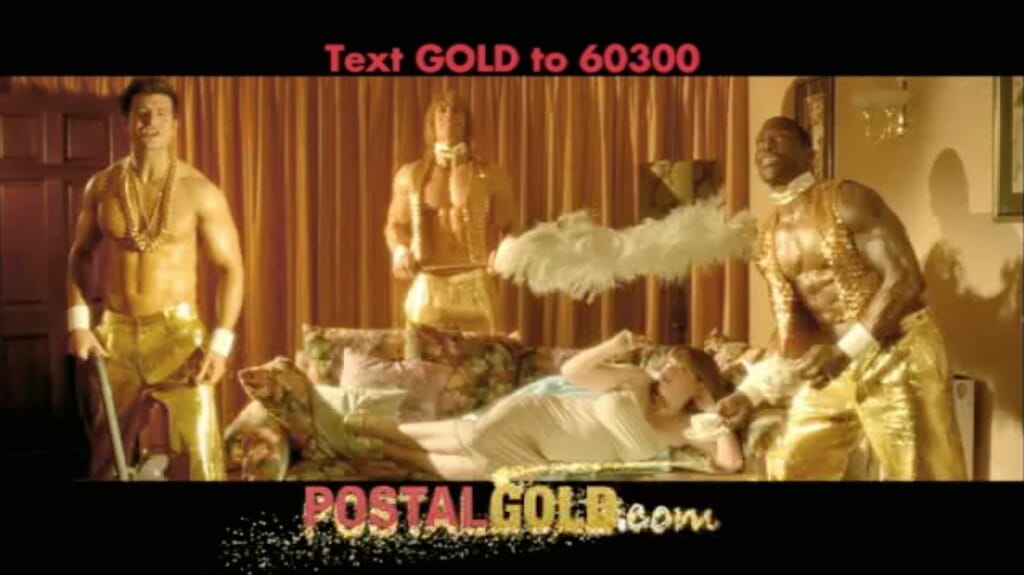 Postal Gold dominated the gold buying boom. They streamlined the process for customers looking to quickly and easily sell their gold, capitalising on the rising price of the metal.
Deliverables
UK TV airtime planning and buying
Pan European TV planning and buying
DRTV campaign
Broadcast Sponsorship
From start up to
in 6 months
in Investment secured as a result of provable growth strategy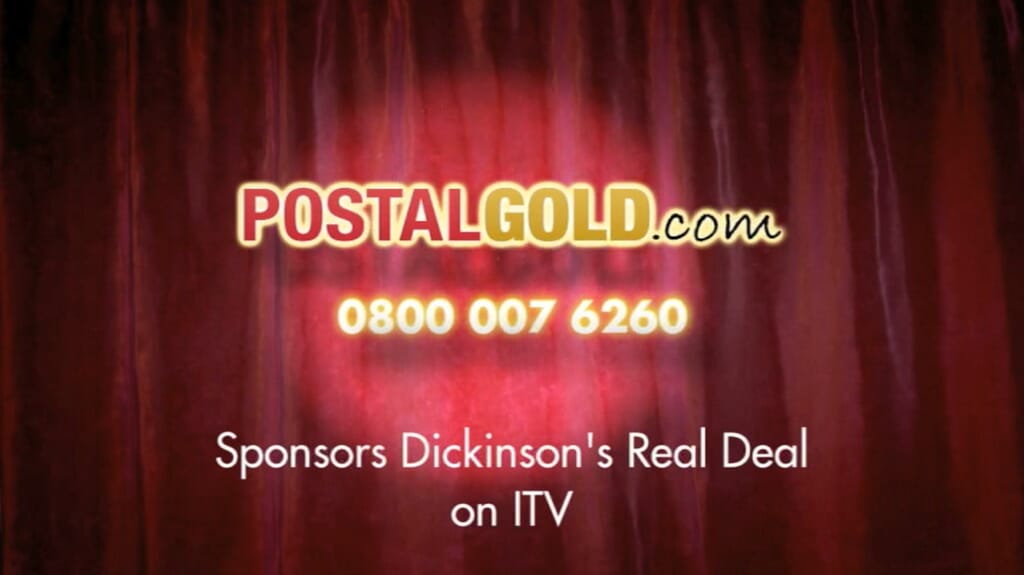 The challenge was two-fold: How do you get brand awareness quickly, from a standing start, in one of fastest growing categories ever?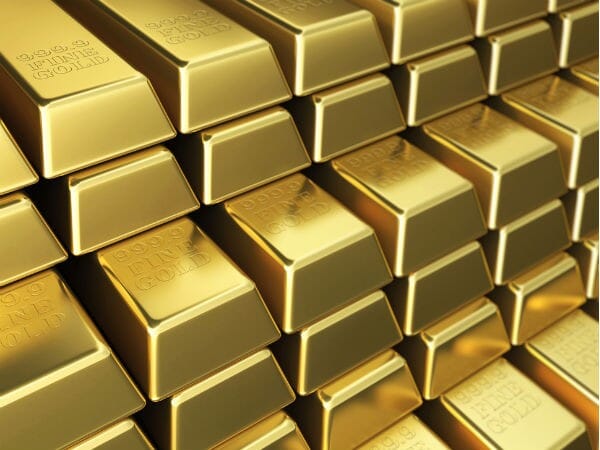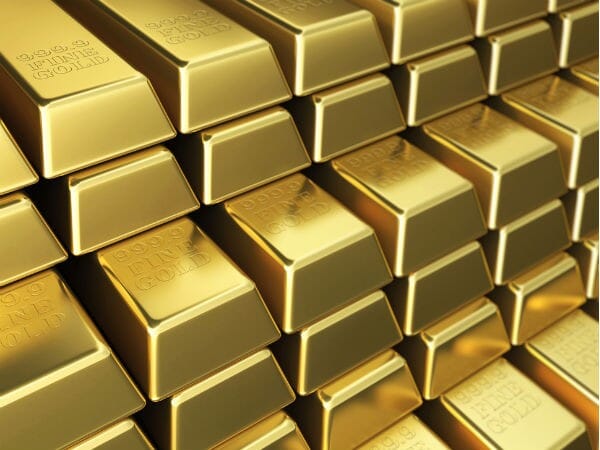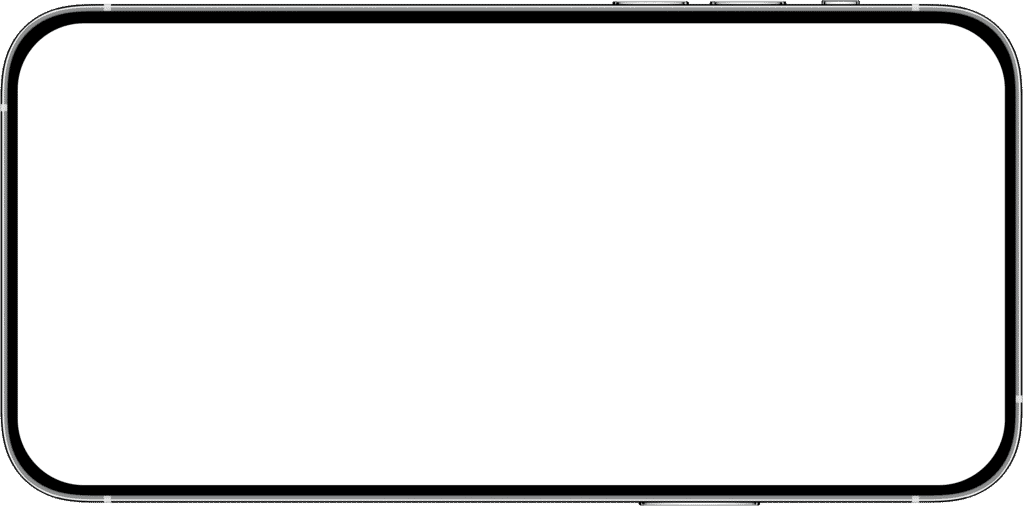 By adopting a weekly test and refine approach we quickly understood what worked, and what didn't. We then rolled out the refined strategy in a large scale, even making deals in some cases to be in every break on key stations - effectively blocking the competition in this fast-moving sector. A hyper-targeted sponsorship on ITV - Dickinson's Real Deal - gave the brand the instant credibility it needed when asking customers to send in their often very valuable items. The combination of efficient DRTV airtime and perfect fit sponsorship ticked all the boxes. After the UK launch we also handled the company's TV buying across several other countries.
DRTV analysis
TV spend across both DRTV and sponsorship grew exponentially (literally) in order to capitalise on the performance. Our aggressive strategy took the brand to number one in the sector and kept it there until the trend eventually plateaued. We then repeated the success in Denmark, Norway, The Netherlands and Finland.
"We started working with Chase Media when we were still testing DRTV and had a very small budget. CMS made our superfast growth possible and they are a very competent partner for booking our much larger DRTV budget. I can fully recommend CMS for both, small companies that would just like to test DRTV and larger companies that are looking for a professional agency. We later appointed Chase Media as our media agency for other European countries as we found they deliver the best deals. It's the flexibility, speed and the vast knowledge of the media landscape we greatly appreciate and it is always a pleasure to work with Chase Media."