What we do
TV offers unbeatable scale. Let us help you make the most of it.
of the UK population can be reached with linear TV
Of the UK population can be reached if broadcaster VOD is added
Is the cost of reaching one person, once, via TV
When you create the demand, the
sky's the limit
We often meet clients who've grown their business using paid search, bidding on relevant sector terms and benefiting from the interest that already exists for their product. They struggle to grow beyond the current market – they're not selling their product, just hoping to be in front of people who already know they want it. DRTV sells product, and TV has huge scale. We help our clients find new audiences, sell in their USPs, drive searches for their brand (not just their product) and grow exponentially.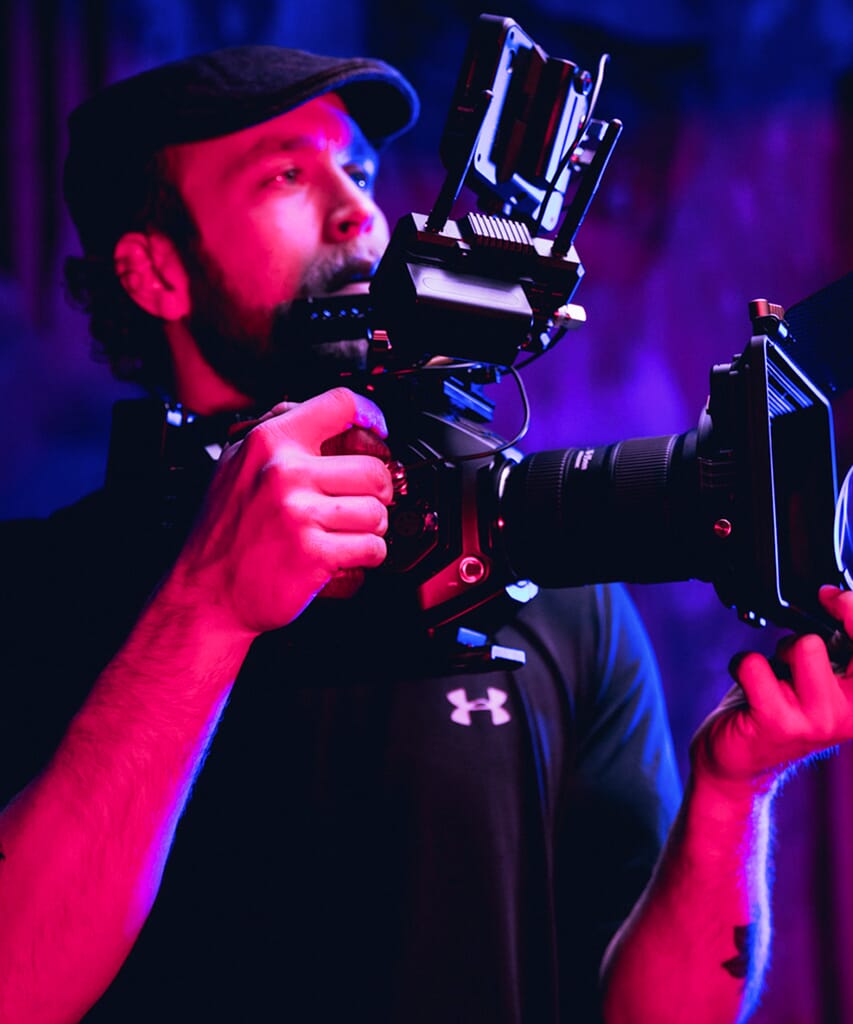 data driven approach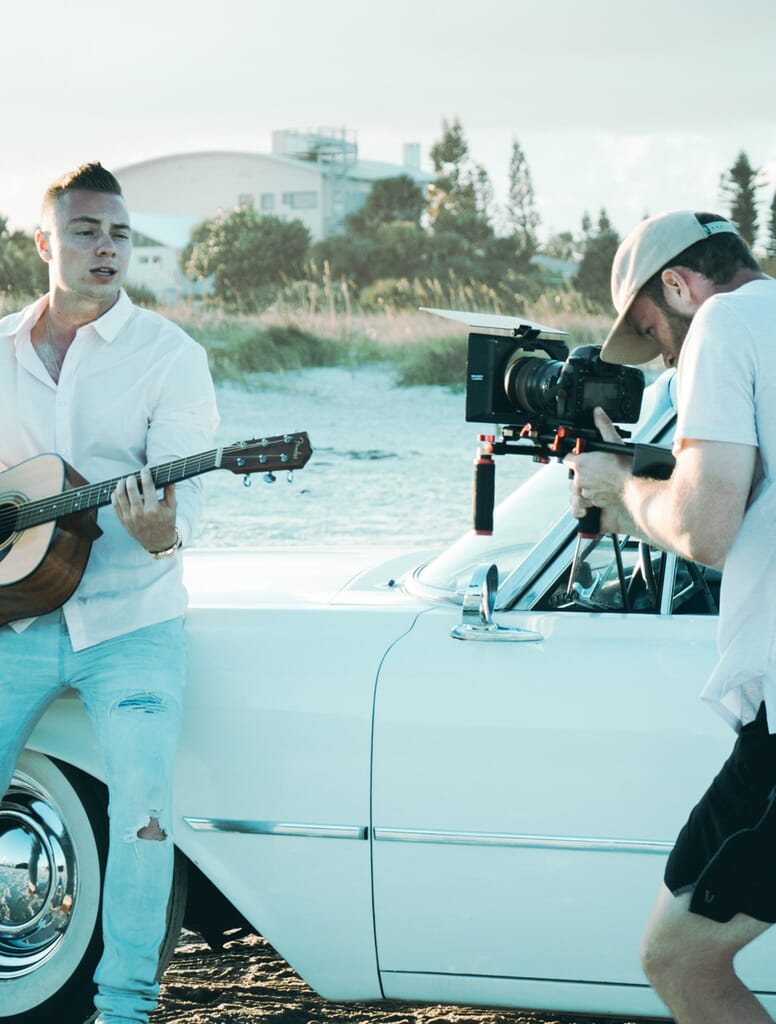 Grow with confidence
By working closely with our clients we build data-driven response models, helping them to predict (often to within a 5% tolerance) what to expect from their TV spend. This level of predictability is key to planning resources, product ordering, and general response handling. Our clients find that rapid but predictable growth helps them benefit from economies of scale as well as understanding more about their customers.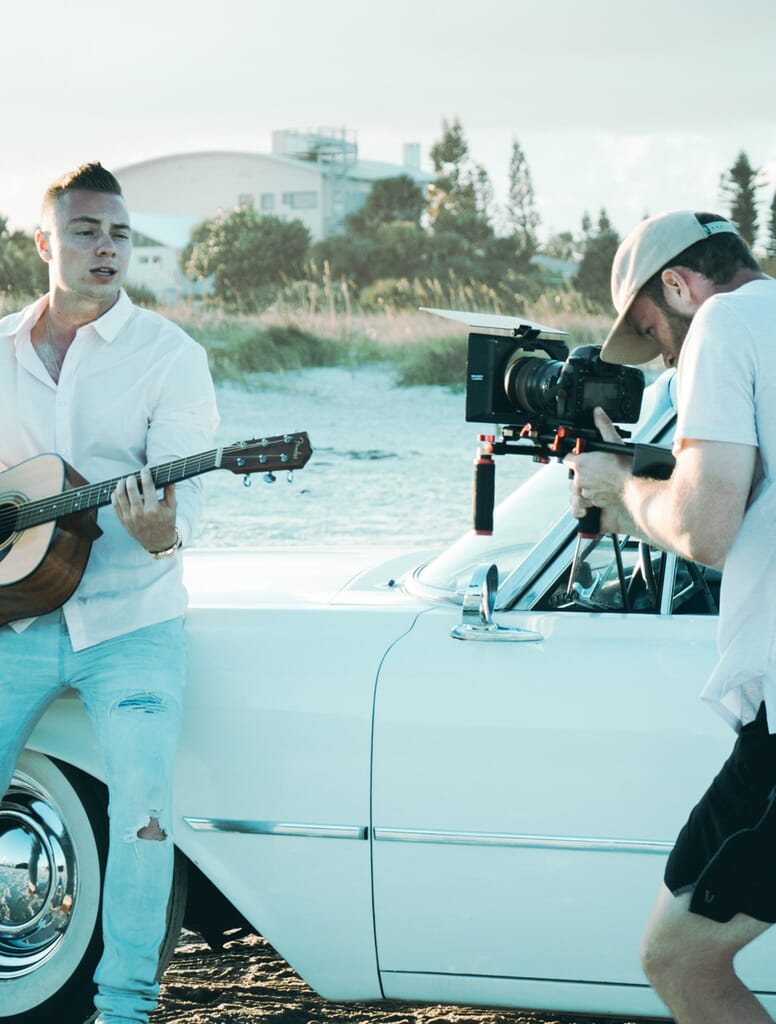 data-driven