A bespoke sponsorship and a hard-working DRTV campaign drove rapid growth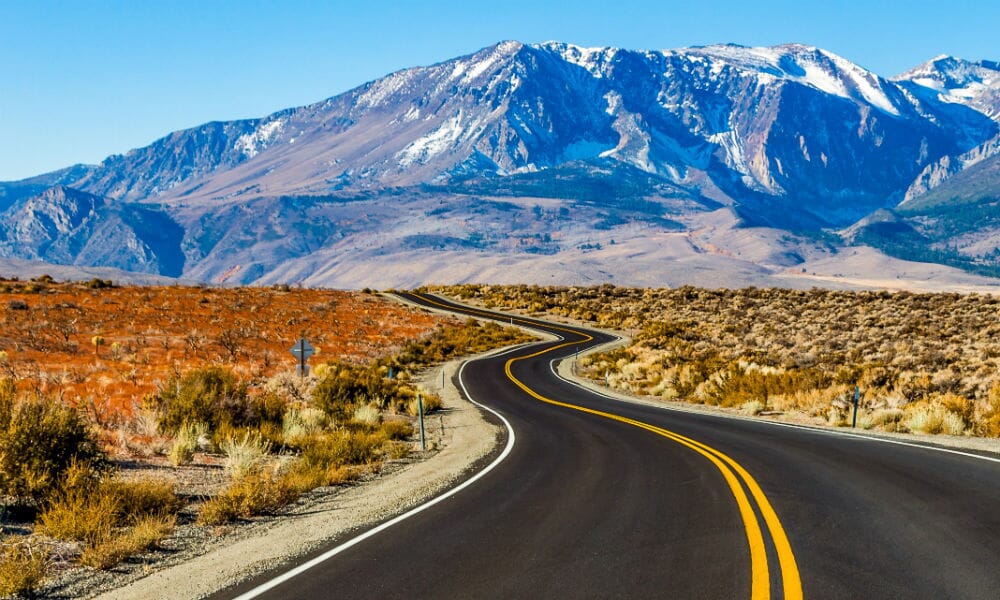 MotorEasy is everything car, done for you. They offer extended warranties, insurance, servicing, repairs, tyre comparison - you name it, they do it. All under one roof and at great prices.
Deliverables
TV airtime planning and buying
Sponsorship
Creative consulting
Analysis and reporting
of ABC1 men were reached from the sponsorship
Exponential Growth in brand searches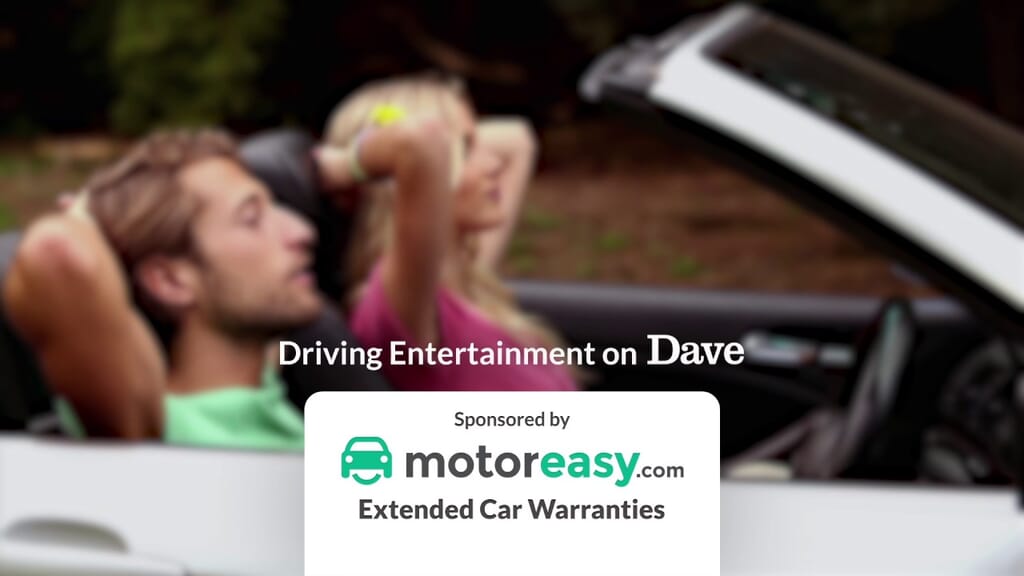 With a completely new service offering, MotorEasy needed to both raise awareness and educate the public about a new way of owning/running a car. They also needed to acquire new customers within their CpA target.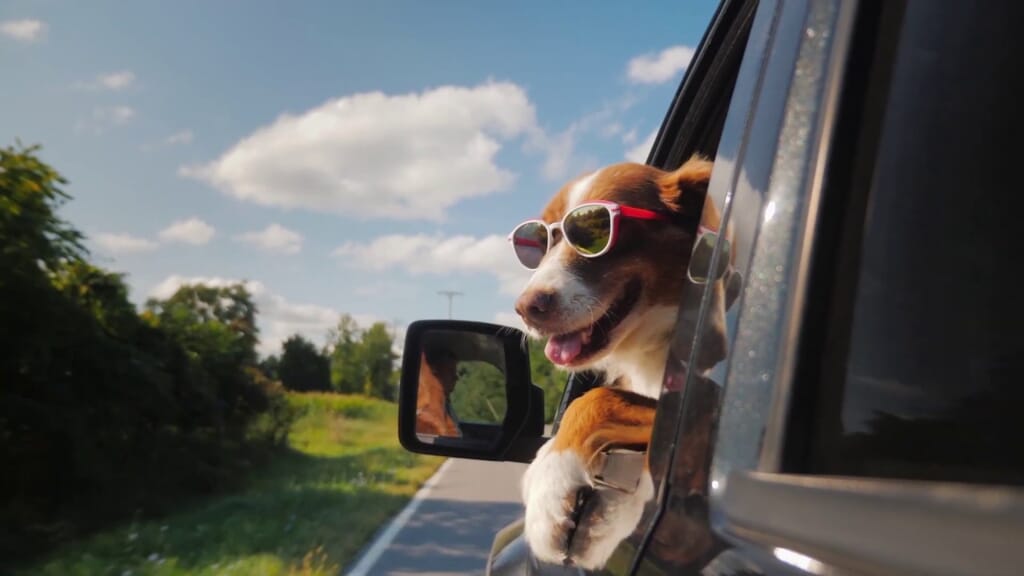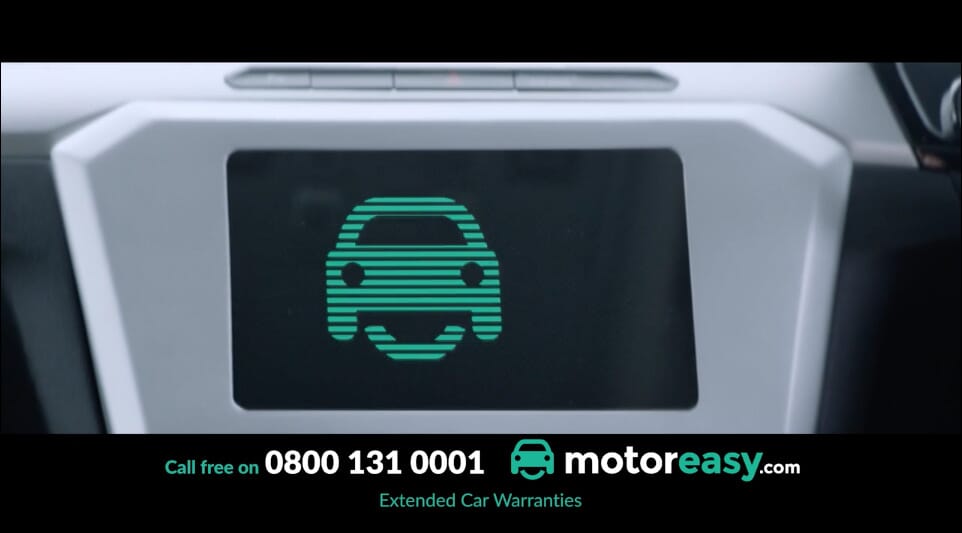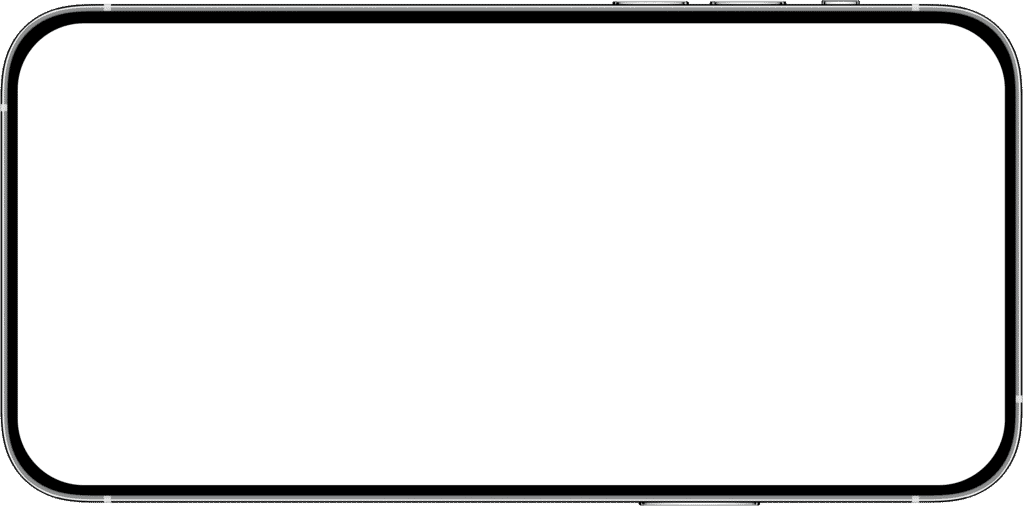 By targeting the largely male customer base via TV, we were able to build trust and credibility as well as drive considerable amounts of traffic and sales. We utilised a long term high frequency sponsorship of Driving Entertainment on DAVE to illustrate the range of products available at MotorEasy.com
added value agency
The combination of a hard-working DRTV campaign and long term sponsorship achieved both goals - vastly increased awareness of product offering and new customer acquisition. The company is now in its fourth year of working with Dave and Channel 4 across their motoring content. They extended their sponsorship to content on other channels, including Car SOS on More4, as well as GOLD and Eden.
"We have worked very closely with Chase Media to develop a reliable response model, helping us to grow our business significantly in a short period of time. Understanding how TV works with our digital activity has been key to this."

Rory Buckley
Head of Marketing