Why us
This is what we stand for.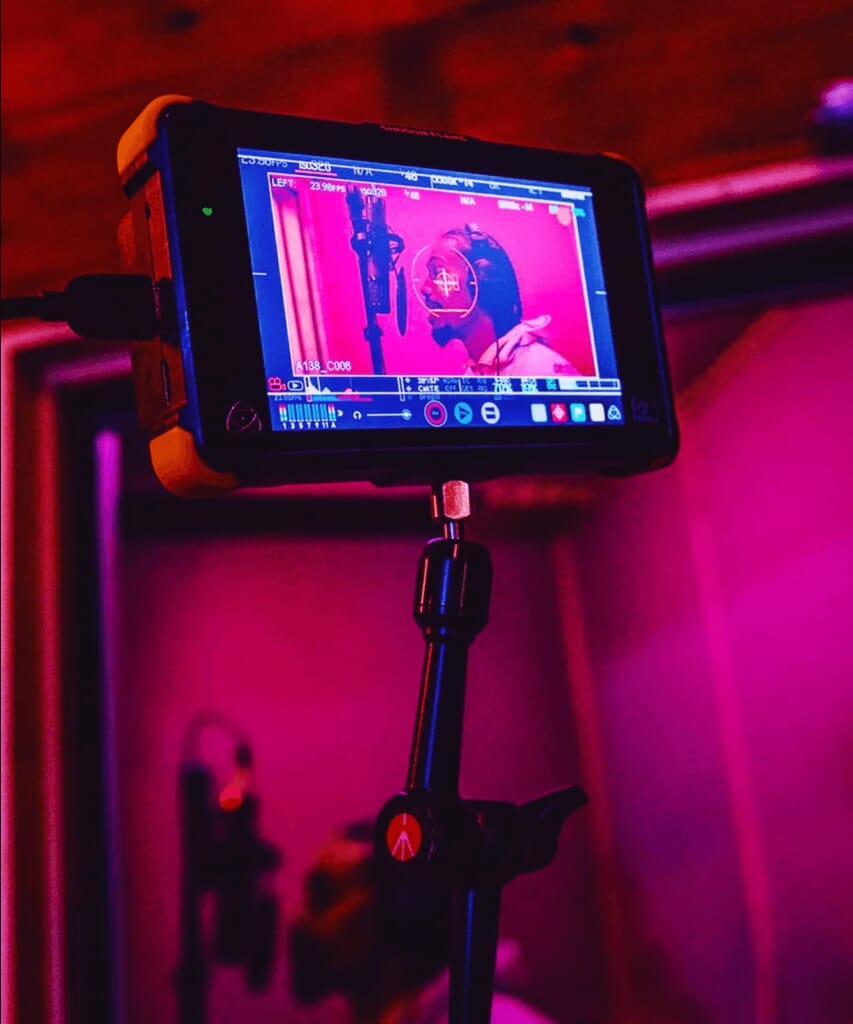 average length of our 3 longest client partnerships
TV spend diligently placed
A True Partner
Our three longest partnerships average 9 years. That's completely unheard of in the industry and represents a huge compliment from our amazing clients. We like to think that, over time, we become part of the marketing team, rather than an agency bolt-on. We share the same goals and objectives, working hard with our partners to achieve campaign success and long term growth.
long term growth
Above & Beyond
Going above and beyond is really about pre-empting what's needed and doing it before being asked. We see that spike in Google Analytics. What caused it? How can we repeat it?
Rather than just booking TV campaigns, we help our clients prepare for them: How will their audience respond? How can we make sure we harvest every scrap of interest that the campaign generates? Working in this way is good for everyone, and it gets results.
We've had the privilege of handling over
from our diverse range of clients
Chase Media have helped us grow exponentially. Their knowledge of the relationship between our TV advertising, traffic and ultimately sales, has been the key to this. Integrating TV and paid search within one agency has paid dividends and we are delighted with the results!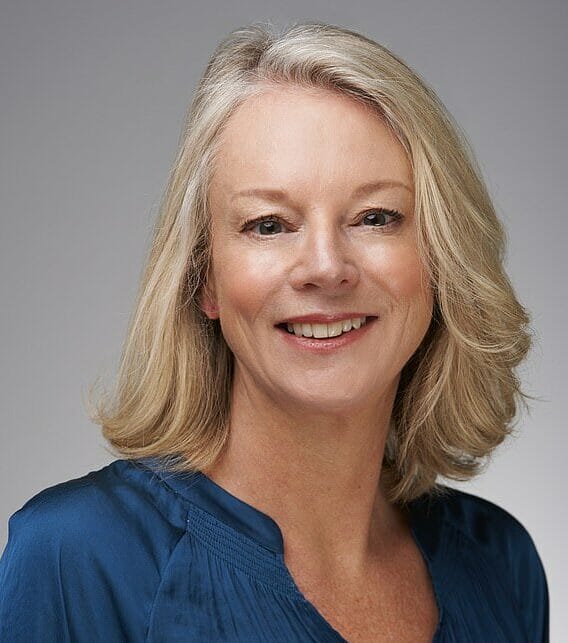 Jane Michell
Founder of Jane Plan