Our process
When you share a vision, the rest is easy.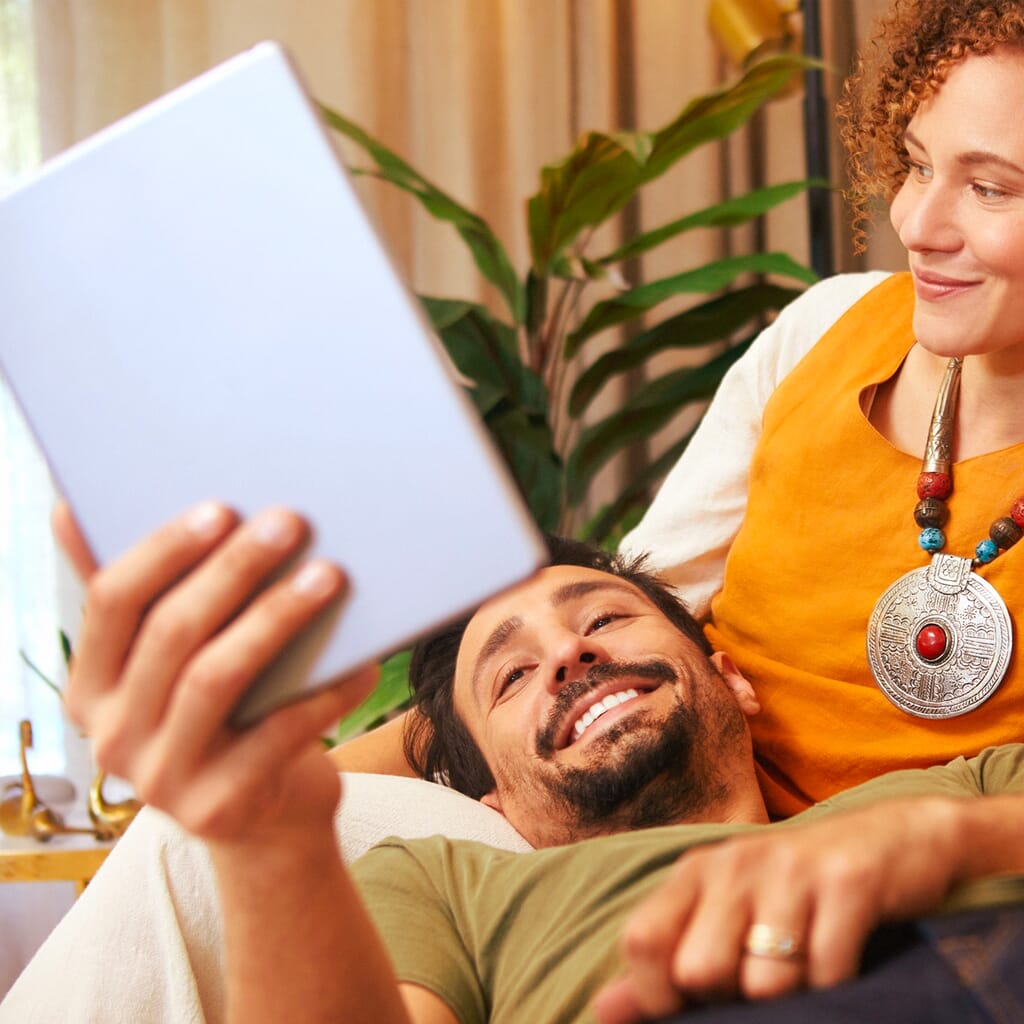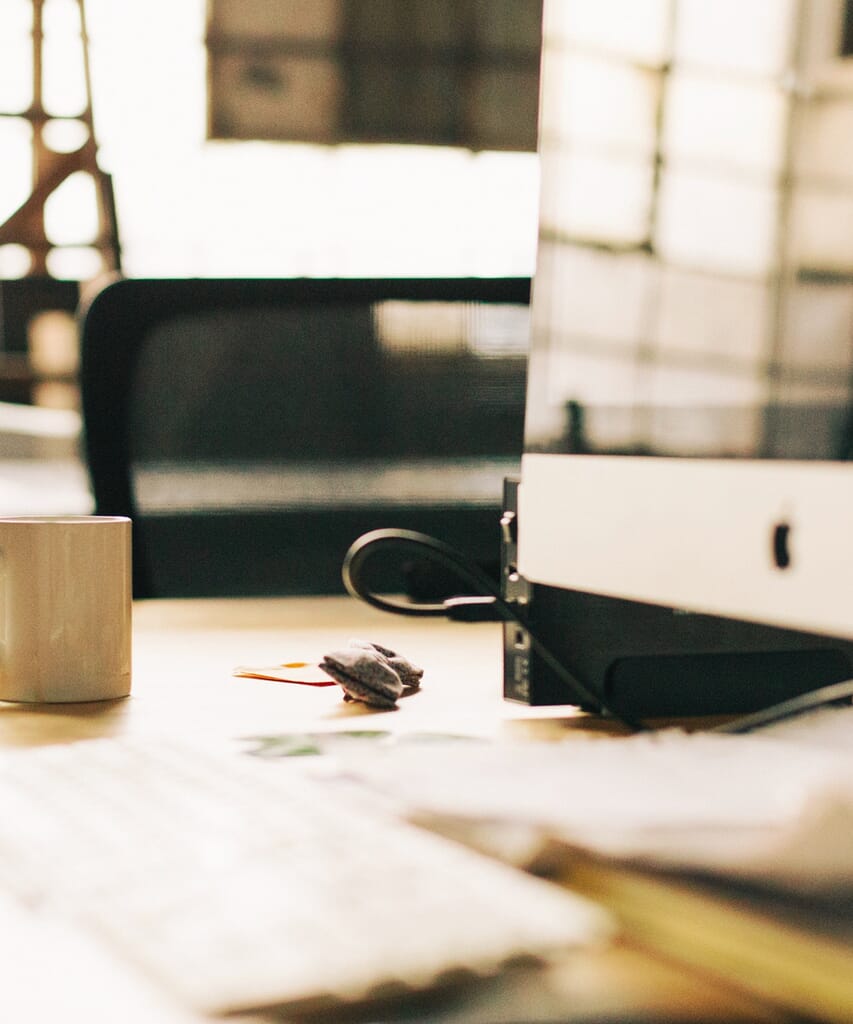 Before the campaign
Listen – how does your business differ from your competitors? Where are the angles and what are the challenges?
Research – How can we reach your audience in an efficient way? What are your competitors doing and, critically, has that worked?
Understand – Confirmation of approach, based on research. Avoid assumptions for fast-track success.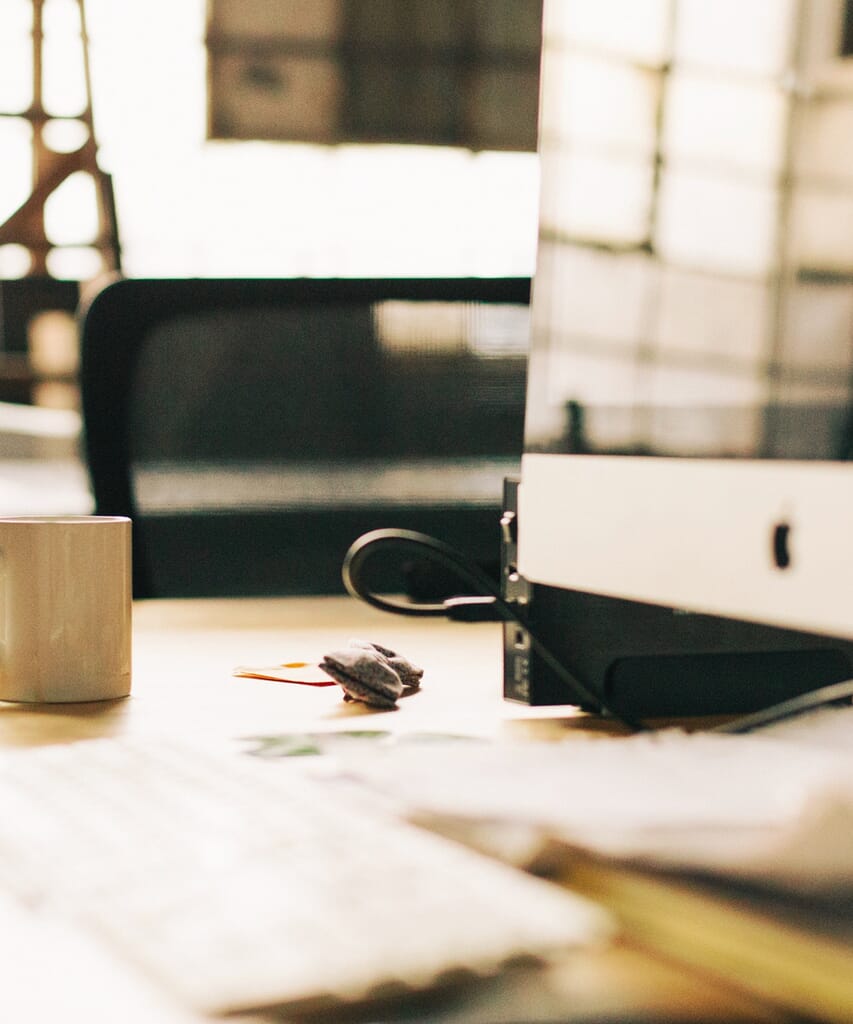 Starting as we mean to go on
Benchmark – A critical part of the process. We aim to pre-agree what success looks like and how to measure it. Only then can we appraise campaigns according to a client's needs.
Plan – We utilise every tool at our disposal to offer best-in-class performance for our DRTV campaigns.
Buy – As long-standing DRTV specialists, we occupy a unique position in the market. We know our rates are as good as it gets, the TV stations call us with late opportunities and we move quickly so our clients benefit.
Analyse – Detailed analysis using the latest software tools, including our own in-house systems.
Optimise – Simply put, do more of what worked! The trick is to interpret the data, only acting when trends are statistically significant and when refinements won't lead to increased prices, which could negate the benefit.
Repeat – Our goal is achieve a repeatable and scalable response model. We help our clients turn on traffic, leads and sales like a tap.