What we do
TV advertising now generates more data than ever before. We turn that data into incremental revenue.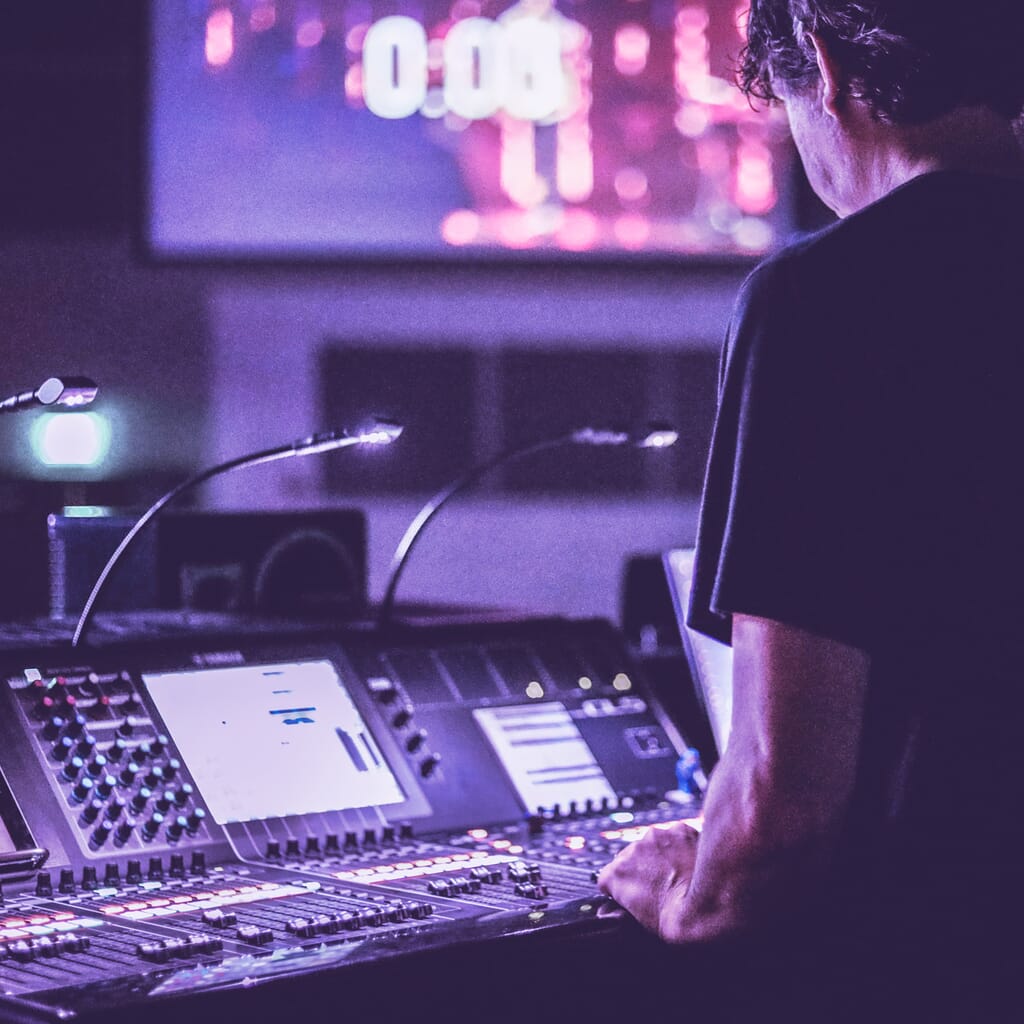 client's ads analysed last year
Saving made with data-driven refinement
Knowledge is Power
We are well-versed in the two main ways of analysing TV airtime: Attribution modeling and correlation analysis. Attribution does what it says on the tin – uplifts in response are attributed to TV spots according to date and time (and other metrics), allowing us to establish a cost per response guide for each and every spot. Attribution, despite how it's often sold, is no magic wand, however. We also utilise correlation analysis, which harnesses the power of larger data sets, enabling us to spots key trends and use past performance to model response in the future.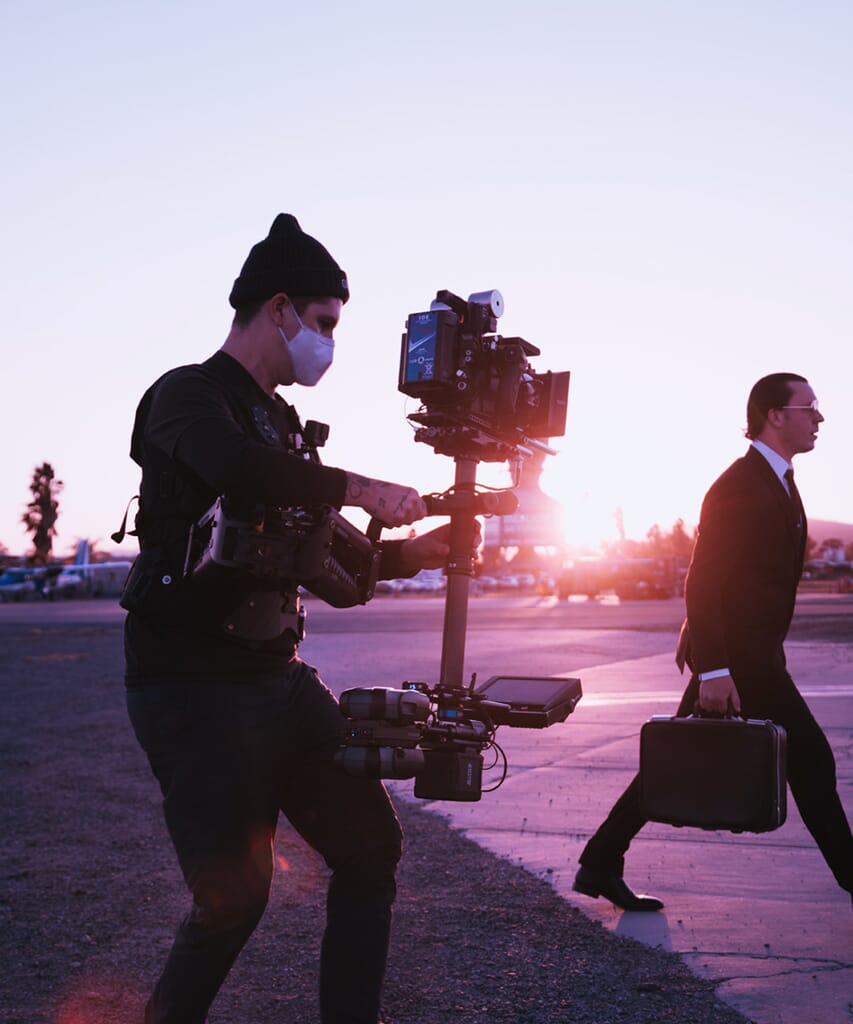 well-versed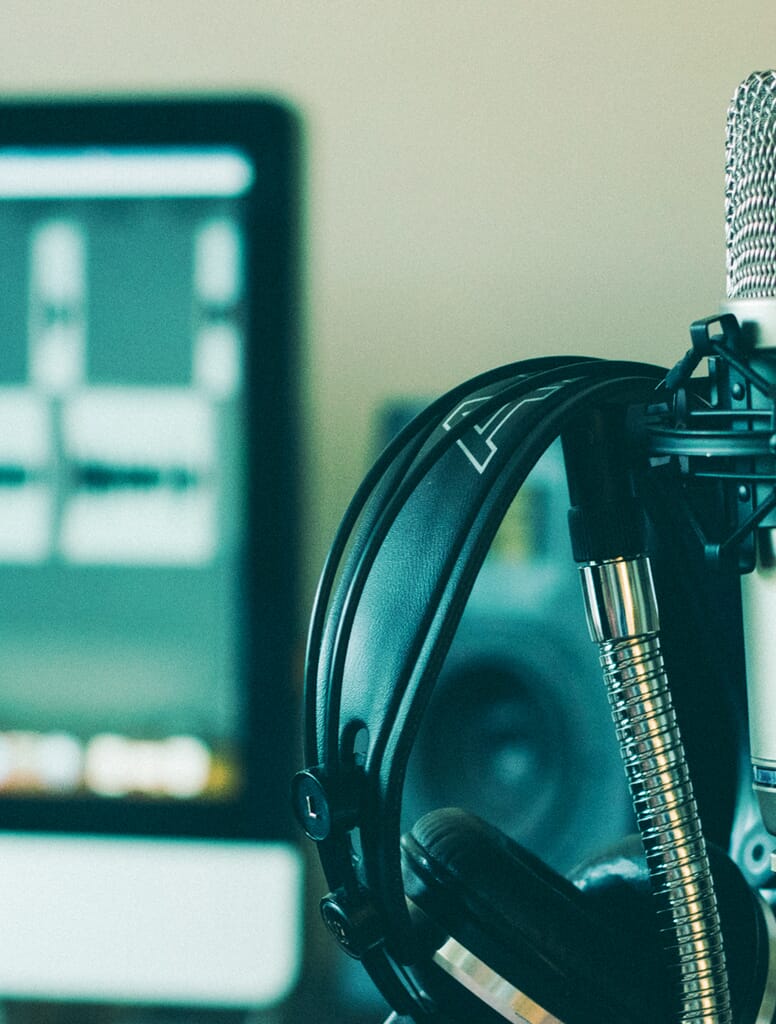 Bespoke Reporting
The combination of TV viewing data, airtime costs and the client's first party data can combine to provide a powerful resource for campaign optimisation. We can offer all the latest tools, but, every client is different, so we don't just use these, we provide the option to create a bespoke reporting platform that our client's data plugs straight into. We're the only DRTV specialist agency to offer this.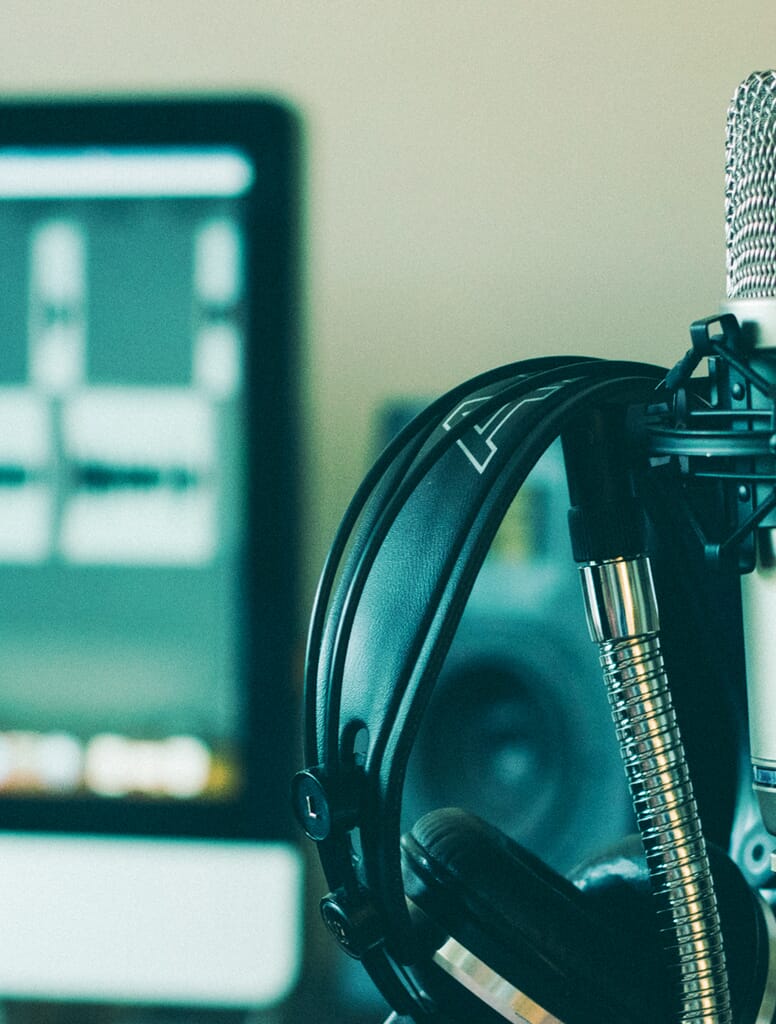 Bespoke Reporting
When number crunching and experience combine
We have the knowledge and experience to determine which findings are actionable under current market conditions and truly understand the incremental benefit of each refinement.
It's not enough to simply identify efficiencies, we also need to understand the possible costs of tighter targeting, offering clients a cost-benefit analysis.
That's intelligent, useful insight, not just reporting.