What we do
To make an impact on TV, you need more than good creative.
of TV watched per day, per person
watched per day, per person
It starts with a deep understanding
Good media planning starts with a deep understanding of our clients' business and their unique objectives. The more we know, the better our planning can be. This is where the partnership begins. The who, when and how. This key step sits before we engage any planning tool.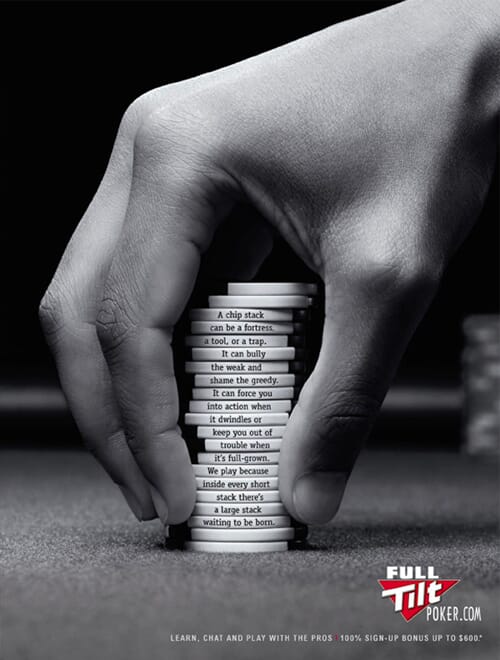 data driven approach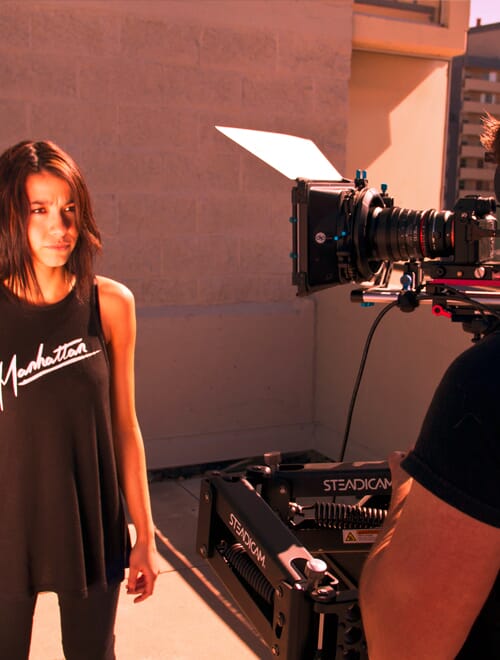 Stay flexible
We're flexible with how we work with clients. Sometimes clients give us a budget, and through our process we make a series of recommendations. Alternatively, we can work backwards from an objective, recommending the plan and budget required to reach a client's goals.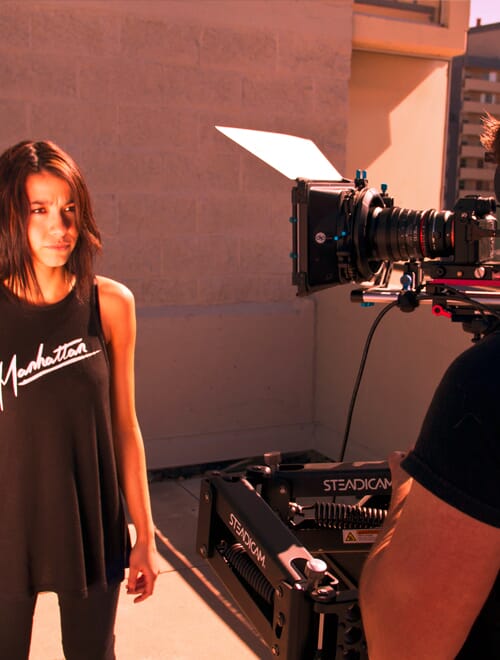 Success is built on collaboration
At the heart of our planning sits shared objectives with a mutually agreed way of measuring success. This logical approach helps our clients grow confidence in the data generated by each campaign, with subsequent growth being a simple matter of scaling and refining.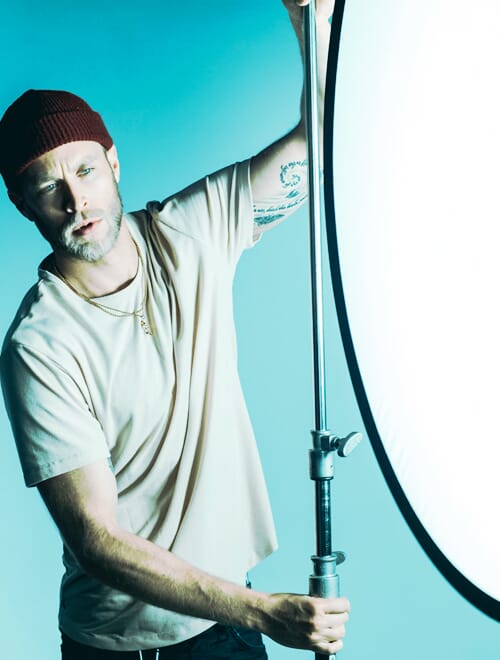 Big agency thinking, boutique agency service
Our experienced team have enjoyed working across a wide range of sectors and with a wide variety of budgets. Big or small, we can help you make the most of your budget. We take the latest industry thinking and apply it to every one of our clients' campaigns. But, as a boutique independent agency, we take care of the small but important details too.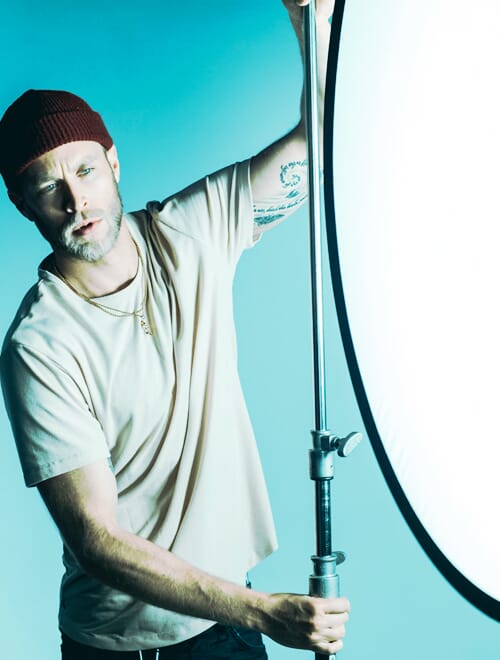 Big agency thinking