DRTV, re-worked for today's media landscape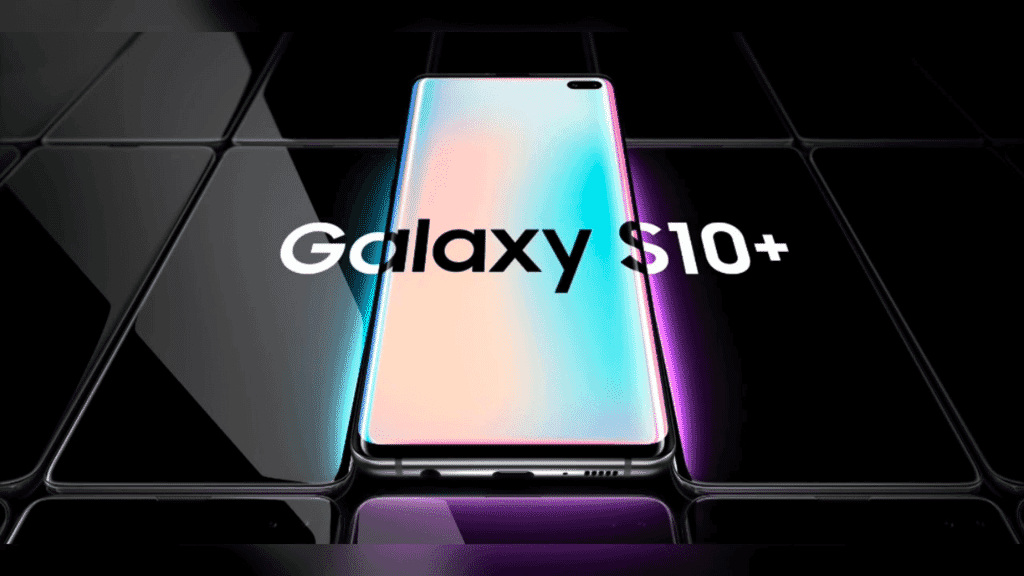 Since 2005

we have been utilising TV for lead generation. During that time we've seen a lot of changes in the industry.

People watch TV with their phones, tablets or laptops. This single development in human behaviour has given us direct response TV experts a huge amount of data. This data has, in turn, given our clients the insights they need to have confidence in TV advertising.
has never been
more important
Get more from a TV AD
Our network of specialist DRTV production companies offer a solution for every budget. For over 12 years we've had the great privilege of working with talented people who know DRTV inside out.
Plan, prepare, BUY.
Our indepence mean everything when it comes to getting more from DR campaigns. We don't do share/volume deals, which effectively promise spend to TV stations a year in advance. We feel that this approach will inevitably influence recommendations.
Instead we trade each client's spend on a 'line by line' basis, ensuring our recommendations are solely based on what's right for them. This is harder and it takes longer, but it works.
Analyse and optimise
Using a mixture of industry-standard and bespoke in-house tools, we analyse and appraise campaign performance. This helps inform future planning and enables our clients to build a robust response model. Our aim is to know that if we put X in, we get Y out.
We utilise every the tool at our disposal to plan and buy DRTV campaigns. But it doesn't stop there – we also make sure that our clients benefit from the traffic they're paying to generate through best-practise paid search techniques.